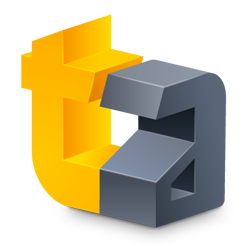 TouchArcade.com is down... for now
We're excited to finally reveal our new web site and forums which were developed
with the support of our Patreon backers. If you'd like to support the future of TouchArcade
and our continued development of the site, please consider backing us on Patreon.

If you're going to any Amazon shopping this weekend we'd appreciate it if you
did it through our affiliate link.

In the meantime follow toucharcade on Twitter for updates on the transition
to the new site which we aim to have online after this weekend. You can also chat with us Discord.